Mekco Technology • All efforts aim to become a refined PCBA processing manufacturer
Mekco Technology Limited is committed to providing Electronic Manufacturing Services, including solution design, PCB fabrication, electronic component procurement, SMT placement, DIP plug-in, ICT, FCT, assembly of finished products, customs clearance and international logistics. Stationary service. We give full play to the competitive advantages in scale procurement and quality control, and sign long-term cooperation agreements with many domestic and international electronic component manufacturers to ensure the quality of raw materials and stable supply, and transfer the concessions to customers. Long-term maintenance of IC, resistors, capacitors, inductors, two triodes and other components of the procurement advantages, can greatly save customers' inventory costs, improve production turnover efficiency and save time. Currently, it provides sophisticated s...
PCB design
★ Professional engineer: 20+
★ Technical expertise: high-speed PCB design, SI simulation, board-level EMC design
★ Annual average PCB design order quantity: 20000+
★ Professional 56G, DDR4, SI/PI high-speed simulation team
★ National high-tech enterprise, CPCA member, IPC member
PCB board
★ Located in Shajing, Shenzhen
★ 2-64 layer prototype and batch circuit board production
★ TPS (Toyota Production System) lean production management system
★ Corresponding to ordinary boards, M4, M6, Rogers, TU872, etc.
★ ISO9001, ISO14001, UL, IATF16949 certification
SMT chip processing
★ Located in Shenzhen l Longhua Dalang PCBA General Factory
★ Plant area of 4000 square meters, 5 SMT production lines
★ Samsung, AOI, SPI, XRAY, smart first piece tester
★ Focus on SMT shipments, with a 48-hour delivery rate exceeding 95%
★ Focus on testing + finished product assembly
Supply Chain Service
★ More than ten thousand kinds of YAGEO, MURATA, AVX, KEMET and other full series of resistance and capacitance are in stock
★ Commonly used inductors, magnetic beads, connectors, crystal oscillators, diodes and transistors
★ Provide full BOM component supply
★ Global procurement network
★ Customers can use it on demand, without the need for whole purchases
Finished product assembly • One-stop service such as customs declaration and international logistics
2012 is a crucial year for China's general aviation industry in Meng Xiangkai eyes. The state has adopted the relevant guidance, and vigorously promote low-alti...
Follow Mekco Technology • News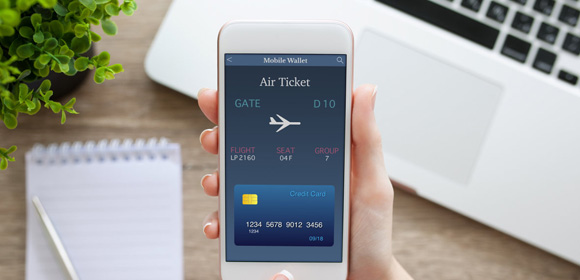 2012 is a crucial year for China's general aviation industry in Meng Xiangkai eyes. The state has adopted the ...
As high Jae-ho after the New Year gathering at the meeting of the Korea Shipbuilders' Association said global ...
The shipbuilding industry is one of Korea's most important manufacturing industries and pillar industries, is ...
FAQ

At the time of receipt of goods, such goods are found damaged, please refuse to return my company (shipments if unusual, hope you ...

My company does not currently support credit card installments, does not support the credit, if there are special requirements, pl...
Mekco Technology Limited

Tel: +86-13926556172(Arthur Hu)
E-mail:Arthur@mekcotech.com
Online Service: 396080628
Address: 13F, Haining Plaza, Manhaining Garden, Longhua District, Shenzhen, China.
Products
About Us
Follow Us